Student Cultural Advisory Council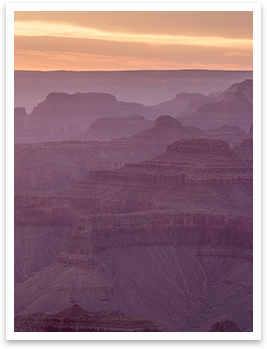 The Student Cultural Advisory Council is a group of students from Monument Valley High School and Kayenta Middle School who are the voice of all Kayenta Unified School District, and who use culture as the foundation to succeed in all paths of life.
They started out as a group that attended a Morning Star Conference in October 2018. They created a Cultural Student Advisory Council whose goals and objectives were to advocate for their fellow students in creating cultural programs, and to bring awareness to the Cultural Center. They believe that through cultural awareness, anything is possible. This means being proud of who you are and where you come from. They hope to help in fighting drug addiction, alcoholism, and teen pregnancy, which are a few problems with life on the reservation. They attend school meetings while advocating for and representing the student body. Leadership and participation is an expectation to be a part of this council. They also welcome all students.
Monument Valley High School Officers
Dayhenoa Yazzie - President
Anjane Chee - Vice-President
Peter Wilson - Secretary
Dante Wilson - Treasurer
Austin Ramirez - Representative
Kayenta Middle School Officers
Dawnae Yazzie - President
Jizhoni Clauschee-Flores - Vice-President
Mallory Johnson - Secretary
Tyri Cly - Treasurer