Pool Office: (928) 697.2157
Pool Lobby: (928) 697.2158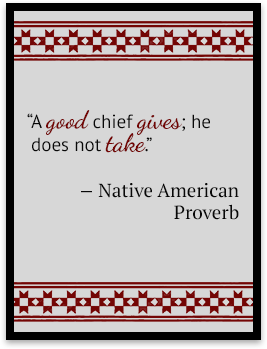 It takes a village to raise a child, and our Operations Department is a vital part of that team. From day-to-day facilities management to ensuring well-maintained grounds and equipment, the Operations staff ensures that our buildings and vehicles are in good working order. This provides our students with a safe and pleasant place to learn.
Teams include:
Print Shop

Natatorium

Transportation

Maintenance: building and grounds, roads, housing

Security

Construction
Operations Staff
Dennison Young
Director of Operations

Stanley Clitso
Building Maintenance Work Site Leader

Christina Yazzie
Administrative Assistant

Charles Smith
Housing Maintenance Work Site Leader

Terrance Tenakongva
Grounds Work Work Site Leader

Technology Staff
Fernando Begay
Information Technology Coordinator

Ryan Hunt
Locks and Hardware Specialist

Julio Kaye
IT Help Desk

Security Staff
Gloria Lake
Work Site Leader

Print Shop Staff
Mario Dominguez
Print Shop and Graphic Arts Specialist

Angela Charley
Print Shop Assistant

District Safety
Chris Claw
District Safety Coordinator