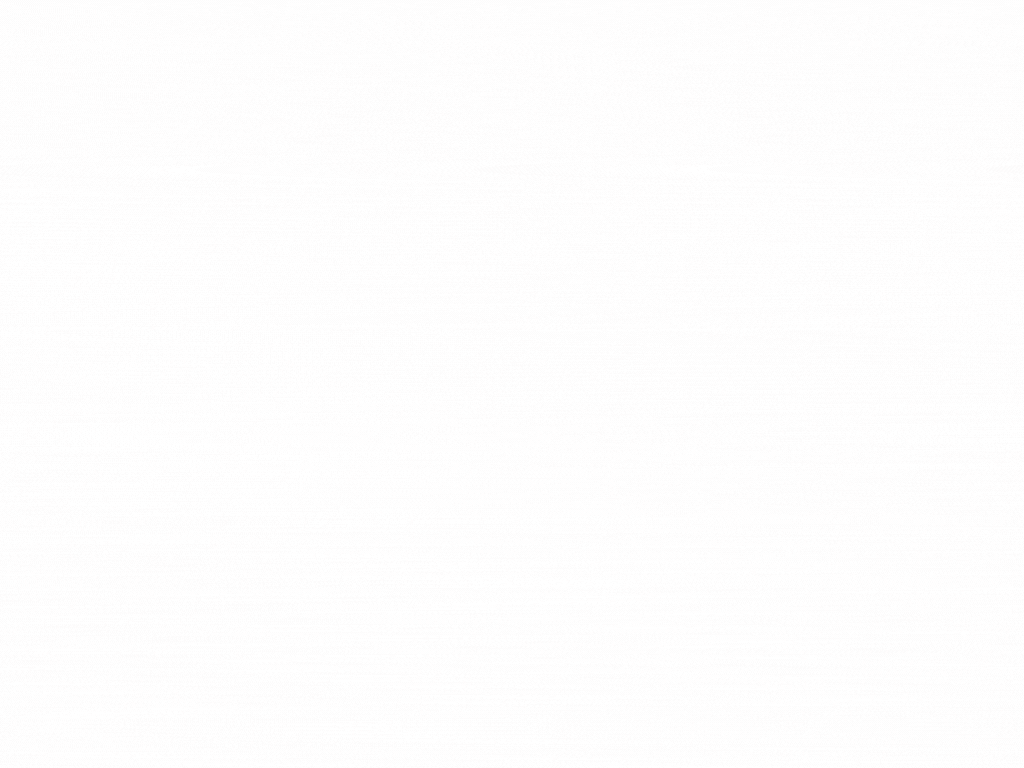 We comply with the AZ state law requiring immunization of all children attending school (exemption form available also).
Immunization Requirements - K–12
Immunization Requirements - Preschool
Religious-beliefs-exemption-form
Our online enrollment process is currently unavailable in preparation for the next school year!
We are accepting NEW enrollment for the school year 2023-2024 - please see the school site registrar for details!
Keep checking this webpage for any updates.
Please visit the Federal Programs Department Page for Homeless Services and Liaison Contact Information
We are happy to welcome new members to the Mustang family. From pint-sized preschoolers just beginning their journey in education to transfer students in the upper grades, we say "Yá'át'ééh!"
Required Documentation
As part of the state public school system, KUSD schools strictly adhere to all state rules and regulations. To enroll your child at one of our schools, please gather the following documents, and then stop by our office to complete a registration packet:
Official birth certificate

Up-to-date immunization records

Proof of physical address [ex: NTUA bill]

Completed physical forms [Required for all new students and students participating in extracurricular activities, grades 3 thru 12. We only accept forms completed by a general/pediatric/family medical doctor. We will not accept the form from chiropractic offices.]

Certificate of Indian Blood [if applicable]

Legal court guardianship documentation [if applicable]

Special power of attorney delegating powers of parent or legal guardian [if applicable] School site notaries are available

Official High School Transcript from prior school [if applicable]

Eighth Grade Promotional Certificate from prior school [if applicable] for incoming Freshmen
We will supply a registration packet when you arrive at the office. The packet requires you to provide information or complete the following:
Address and phone number

Parent/guardian names

Emergency contact information

Student medical information

Arizona residency verification

Consent forms
Registration contacts
Shonna Grandson 928-697-2401
ECE Registration: Grades PS–KG for SY22-23 and NEW for SY23-24 - PS only

Rosenda Slivers and Lena Young 928-697-2301 or 2302
KES Registration: Grades 1–4 for SY22-23 and NEW for SY23-24 - KG thru 4th

Deonna Manygoats and Cassandra Parrish 928-697-2204 or 2201
KMS Registration: Grades 5-8

Marie Billee 928-697-2106
MVHS Registration: Grades 9-12

Shannon Young & Sharon Yazzie 928-697-3251
District Support