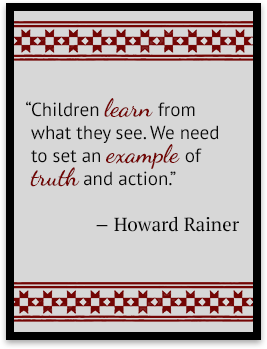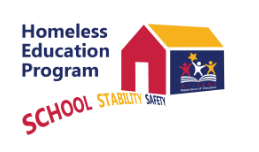 McKinney Vento Homeless Services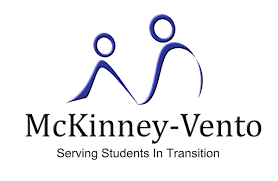 Our Federal Programs Department provides Kayenta Unified School District a variety of services delivered with a high level of professionalism and quality. Students, staff, and our community benefit from their efforts in everything from providing federal programs funding to various program and student support.
Gwendolyn Todacheene
Federal Programs Director
McKinney Vento Homeless Liaison
Jessy Lake
Administrative Assistant
Shannon Young
Student Information & Assessment Support Specialist
Sharon C. Yazzie
Student Information Systems Coordinator
Homeless Education Program - The McKinney Vento Act
The Arizona Homeless Education Program is dedicated to ensuring that all children and youth experiencing homelessness have access to the public education to which they are entitled under the federal McKinney-Vento Education of Homeless Children and Youth Assistance Act.
Parent and Family Rights
Your child can be enrolled in school, even if you do not have required documents such as a birth certificate or shot records.

Your child may be able to stay at the same school, and you may be able to receive transportation to that school.

Your child can receive free school breakfast and lunch.
Need to Enroll a Student for Homeless Services?
Please contact your school's registrar, counselor and/or Principal and they can assist you.
Kayenta Unified School District has a Homeless Liaison who can also assist, her contact information is Gwendolyn Todacheene, phone 928-697-2017/2018.