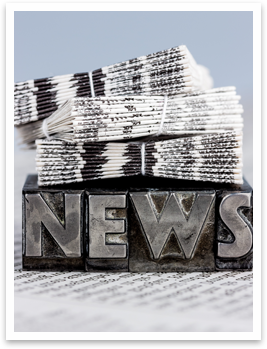 As a community, we learn together, we play together, we celebrate together. Turn here to find helpful information and district-wide announcements. We are also happy to share the accomplishments of our outstanding students and staff in their educational, athletic, artistic, and extracurricular endeavors.
Video Games and Our Children
In 2002 the average amount of time children ages 2 to 18 years old spent playing video games was 20 to 33 minutes a day. Anyone with children these days knows that is no longer the case. Gaming has become so popular that there are now studies as to how prolonged amounts of time spent gaming on a daily basis can lead to poor social skills, less reading, less time spent doing homework, and even weight problems. So, as a new school year begins, how do we help our children focus less on gaming and more on homework and healthy outdoor activities?
With state-of-the-art graphics blurring the line between reality and fiction, and role playing games allowing players to become more invested than ever in fantasy storylines, pulling children away from their computers and game consoles has become harder than ever. However, by establishing rules that place importance on homework above video games, establishing time limits on daily (or weekly) gaming, and involving our children in organized outdoor activities provided by either the school or the city, our youth may learn to place less emphasis on video games, become accustomed to good work habits, and benefit from increased confidence in social settings as well as improved health and fitness.
As the school year begins, it brings with it the perfect opportunity to place less emphasis on stationary entertainment and more emphasis on excellent work and play habits. So, empower your children to be more successful this year. They may carry the benefits of such a lifestyle with them the rest of their lives.