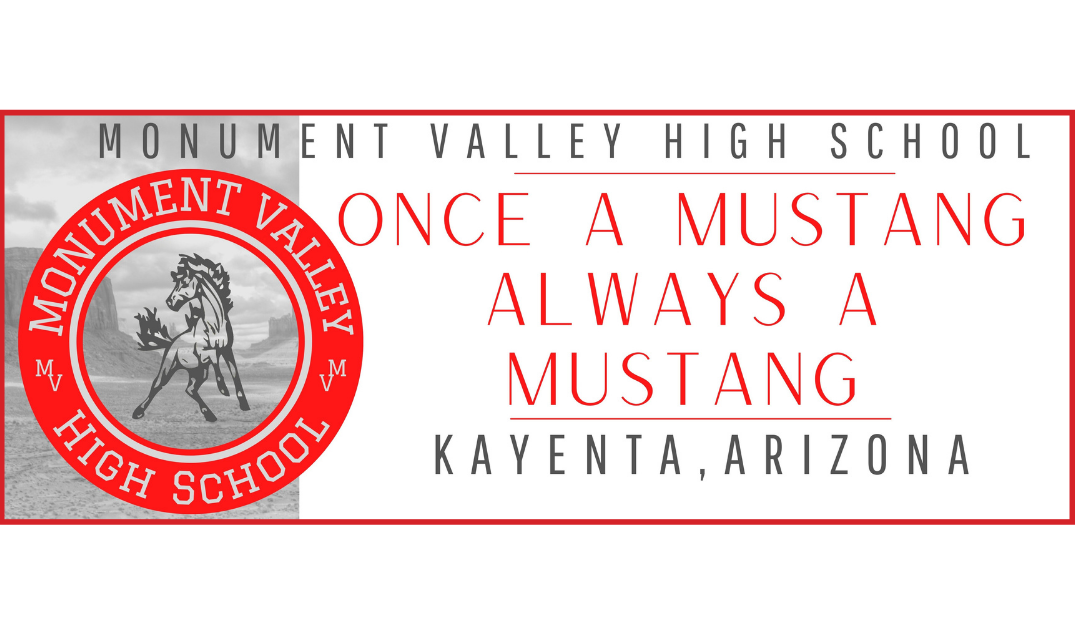 Monument Valley High School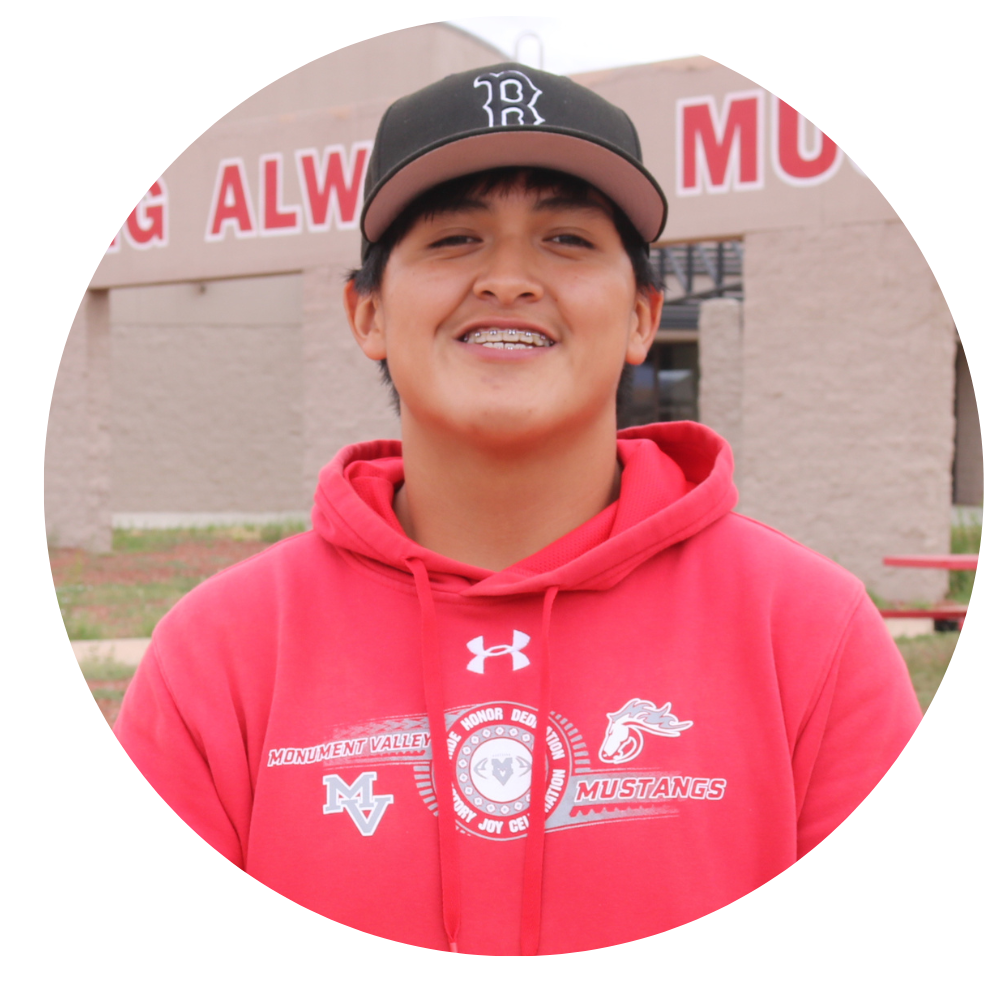 Congratulations to Leighton Williams for being nominated August student of the month. Leighton is a junior student-athlete and has demonstrated outstanding academic and extracurricular success while here at MVHS.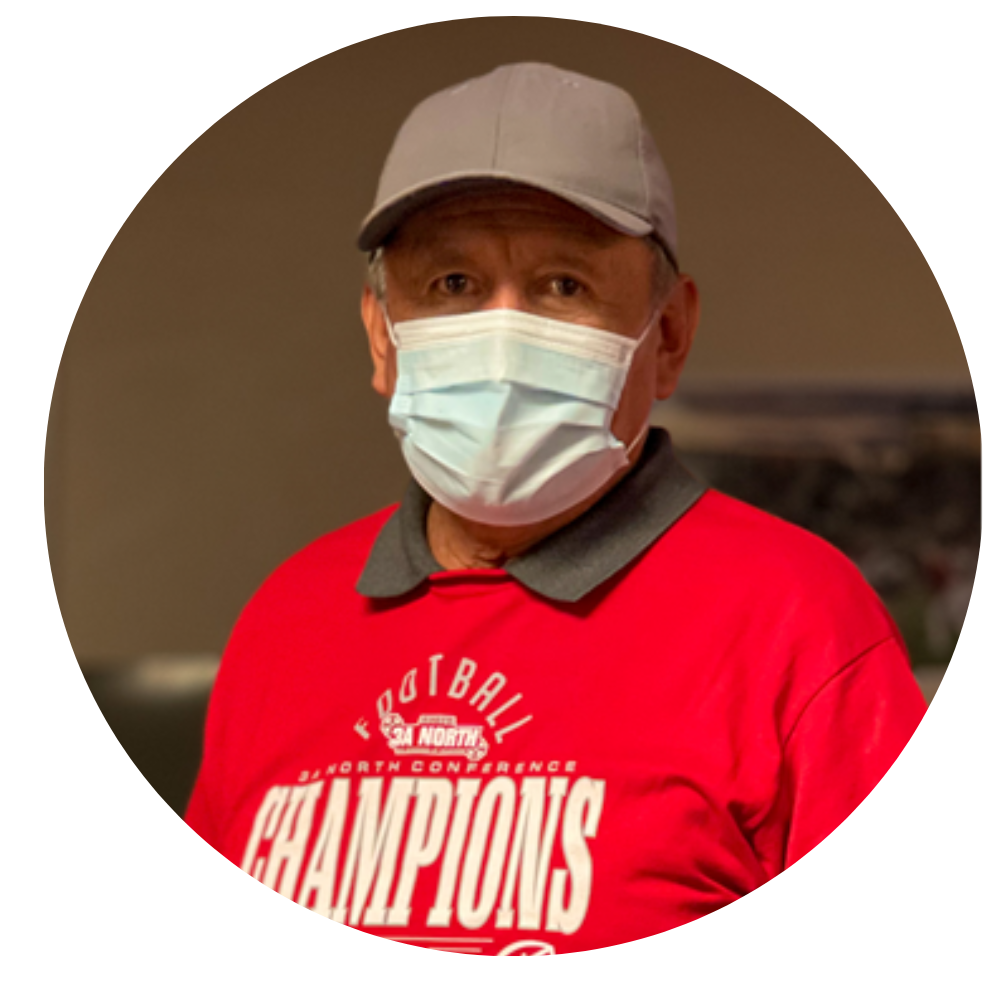 Ae would like to recognize Andrew Singer as one of our Staff of the Month for August. Mr. Singer has gone above and beyond to ensure that the beginning of our school year was off to a great start.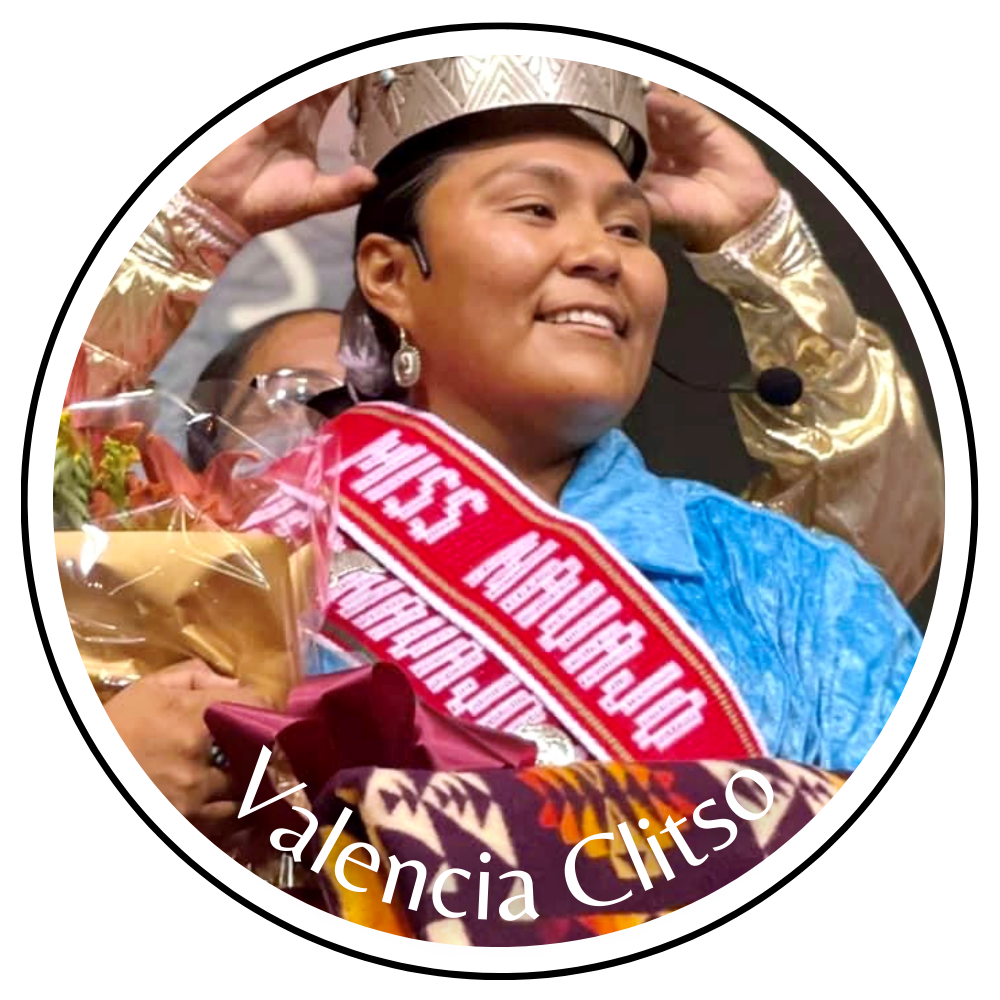 Congratulations to 70th Miss Navajo Nation Valentina Clitso. Ms. Clitso is an alumna of Monument Valley High School and attended Arizona State University for undergraduate studies.