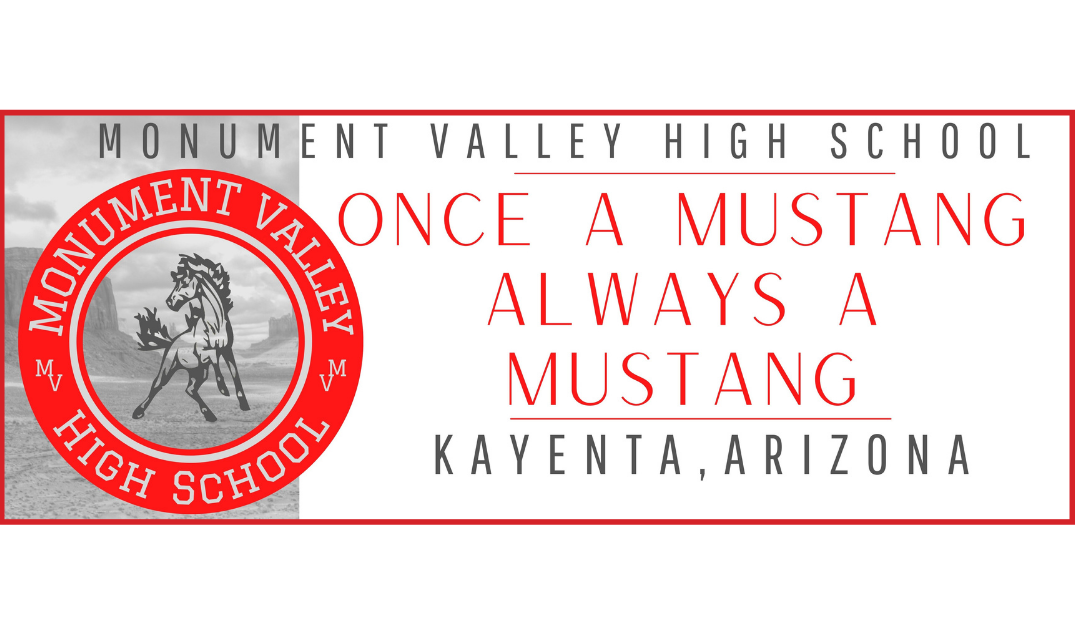 Monument Valley High School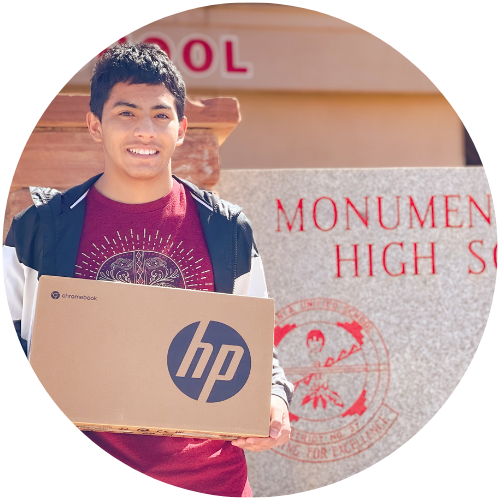 Joseph Rodriguez is a very talented and outstanding student who participates in activities, demonstrating a desire to learn, modeling leadership qualities, and excellent communication skills. His upbeat demeanor and can-do attitude brighten the classroom and contribute to him being a model student.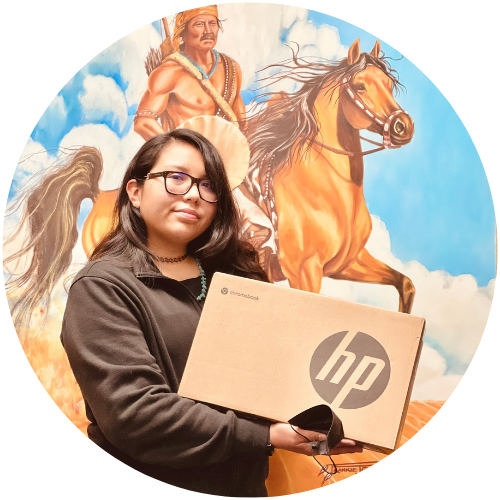 Ellerie Black is a steadfast learner whose academic achievements far exceeds that of her peers. She is part of the National Honor Society & serves as Vice-President of the Junior class. Ellerie is a high-achieving student who keeps her sights 'very high' and continues to move forward without fail.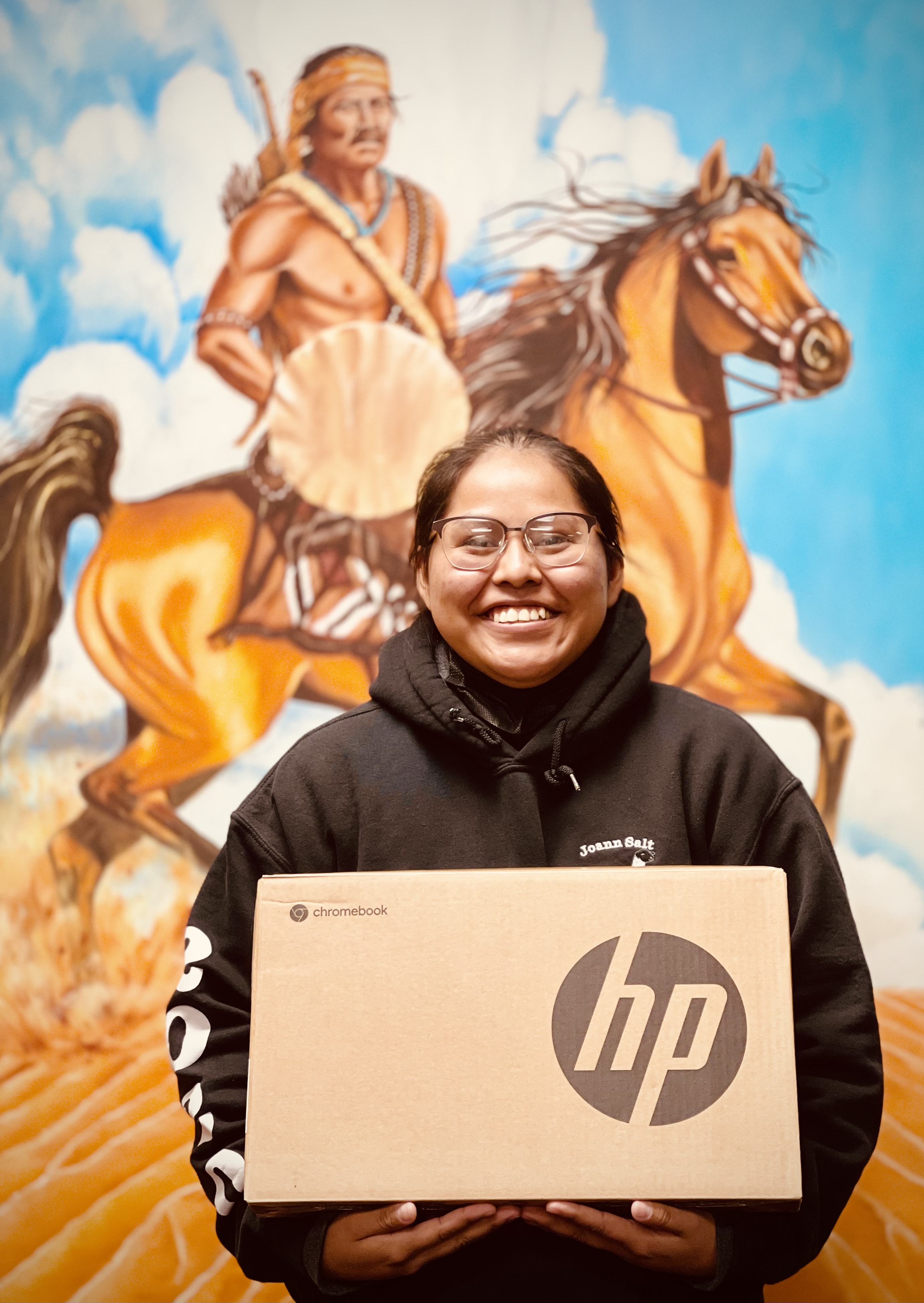 Congratulations Joann Salt - February Student of the Month for exemplifying integrity, dependability, dedication, work ethic and positive attitude. As a student/athlete and athletic worker, she spends her summers in Upward Bound, preparing herself for the next level of education.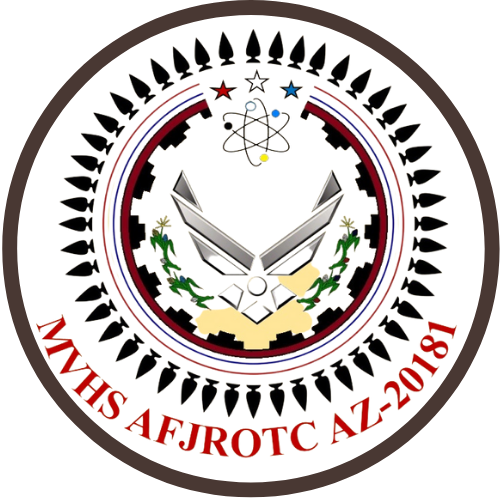 Congratulations to Air Force Junior ROTC Cadet Senior Airman Ellerie Black was selected for an 8-week summer apprenticeship program with the Office of Naval Research (ONR) as part of the Science and Engineering Apprenticeship Program (SEAP) at the Flagstaff Lowell Observatory.