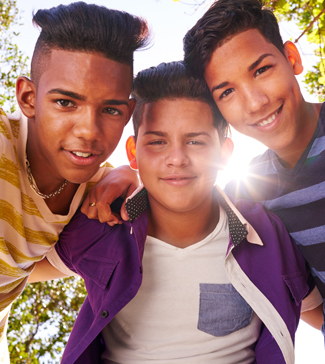 We Have it All!
Rigorous Curriculum

AP Coursework

Navajo Studies

North Central Association Commission on Schools Accreditation
We believe that every student on our campus is capable of success, and our teachers and staff members ensure that all students have access to the resources they need. We offer a challenging curriculum supplemented with a variety of extracurricular activities designed to grow well-rounded young adults. It is our goal to prepare students to meet future challenges and enjoy successful college and career experiences.
Career and Technical Education
Not every student is bound for college after graduating from high school. We offer a number of Career and Technical Education programs for students who want to be ready for the workforce after graduation. Our programs include:
Child Occupation Parent Education (COPE)

Veterinary Science

Drafting

Construction

Marketing
Counseling and Career Services
High school can be difficult to navigate. We have counseling services to assist every student. From ensuring they have the credits needed to graduate from high school to securing a college scholarship, our guidance counselors meet with every student throughout their high school career.
School Profile
Please take a moment to read through our school profile to learn more about Monument Valley High School.