KMS 2023 School Rock Fashion Show March 23, 2023 Permission slip available in the front office.
February 1, 2023 game with Rock Point has been rescheduled to Tuesday, February 28, 2023.
Come out and support our Colts Basketball, first game starts at 4:00PM @ KMS gym.
KMS Christmas Bazaar 2022 is back! Time: 5:00PM - 9:00PM Contact KMS Front Office for more information @ 928-697-2200.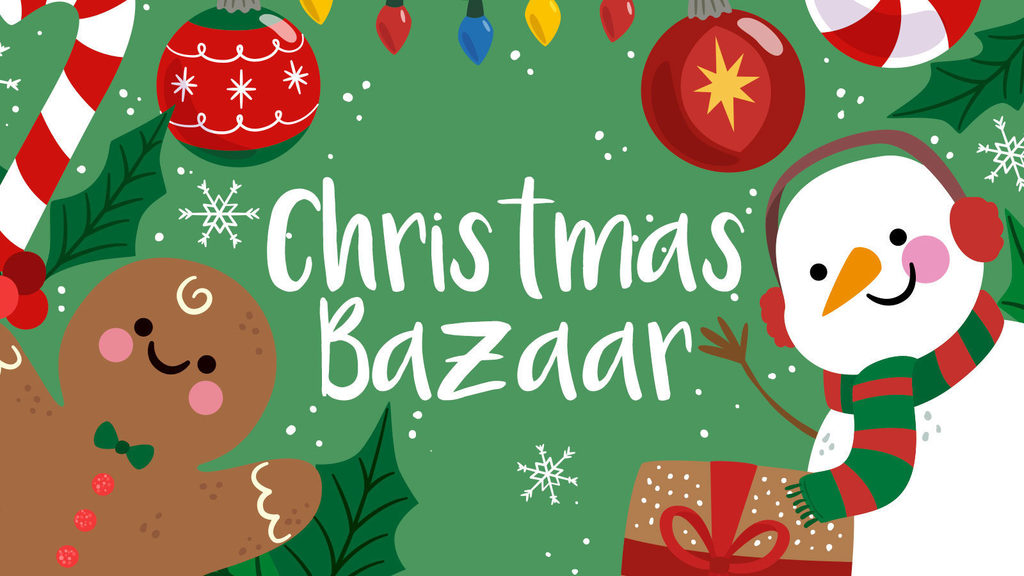 Today's KMS Volleyball game with Ganado Middle School has been cancelled due to unforeseen circumstances. The game will be rescheduled.
Tuesday, November 08, 2022 2-Hour Delayed Start for all KUSD students Purpose: To show support & respect for employees, students, and families that may be impacted by the lunar eclipse.
HALLOWEEN DAY ANNOUCEMENT For the safety of our Staff and Students, the KMS Front Office will not be accepting any Halloween Day grams/snack for distribution on Monday, October 31, 2022. Thank you for your understanding. KMS
There will be no practice for KMS volleyball & wrestling for Friday, October 07, 2022.
NO CLASSROOM INTERRUPTIONS To eliminate classroom interruptions during instructional time, we ask parents to abide by the following procedures: ►Students will not be checked out after 3:00 pm daily ►Please send your child with a written note for any bus changes, or call KMS office before 3:00pm ►Classroom visitations will require a 24 hour notice: parent/teacher meetings, birthday parties and other functions (paper work in the front office). ►No call slips will be given throughout the day for visits & dropping off items. This can be done during your child's respective lunch time or after school. Thank you for your support!
For Parent/Teacher Conference September 15, 2022 Limited to 2 parent/guardian per student for parent conference. No children or other family members allowed in the building.
If you plan to join sports for School Year 2022-2023, please get your sport's physical done this summer. AIA forms are available at KMS Front Office.

Welcome to the Kayenta Middle School website. Learning and fun go hand in hand in our 5th through 8th grade classrooms. We are a tight-knit community of hard working, hard playing, success-oriented individuals who work together to bring about the academic and personal success of every student in our care.

Our students are making headlines, and we want to share all the great news with you. We will keep this page updated with important announcements, news stories, and student shout-outs. Please check back often, and help us celebrate our students' many achievements.


Welcome to Kayenta USD. We can't wait to welcome our students back August 9th!