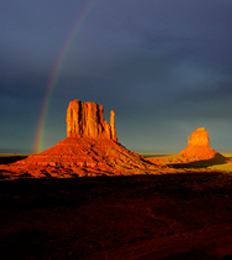 We're happy to answer questions, receive feedback, and meet with our students, parents, and community members. Please feel free to give us a call or stop by our office. We look forward to serving you!
Address
Physical Address:
U.S. North Highway 163 / Mustang Blvd
Kayenta, Arizona 86033
Mailing Address:
PO Box 337
Kayenta, AZ 86033
Phone
Phone: (928) 697.2300
Fax: (928) 697.2382
Email
Please feel free to contact us by email.
Map