Frequently Asked Questions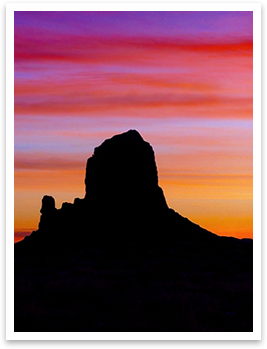 Frequently Asked Questions
We know that you'll have questions about our procedures and protocol, and we thank you for helping us maintain our rules and standards. Check here for the answers to the questions most frequently asked of our office personnel. If you can't find what you're looking for, please give us a call. We're happy to help.
Separator
How do I enroll my child at a Kayenta USD school?

We are thrilled to welcome new members to the Mustang community! Please visit our Registration page for the information you need to enroll your child at one of our schools.
Does KUSD offer breakfast and lunch?

Yes, and at no cost to your household! Every student enrolled at KUSD is entitled to receive a nutritious breakfast and lunch every school day at no charge. Visit our Food Services page to learn more.
What is ParentVue and/or StudentVUE, and how do I get a username and password to use it?

ParentVUE and/or StudentVUE is just another way we keep communication between home and school strong. It provides you with almost real time access to your child's grades, attendance history, and other important information. To receive your login information, please call your child's school office.
Does KUSD offer preschool?

Yes! ABC Preschool will help your child to get a running start on his/her education. Please contact us today to see if your child qualifies.
Does KUSD provide transportation?

Yes, we provide transportation to and from school for students who live within district boundaries. Stop by our Transportation page for more information.
How do I apply for a job at KUSD?

We're always looking for great people to join our team of educators. Check out our current job openings, then link over to our Human Resources page for instructions on how to apply.